Videos
I'm creating lots of new videos for you! Please browse below and you'll see a wide variety of programs to choose from. Some have equipment and some don't. If you're looking for something I haven't offered yet, let me know! I will be adding more…
All of the content is unscripted, unrehearsed, and created as if I walked into your home to teach you a private class. Enjoy!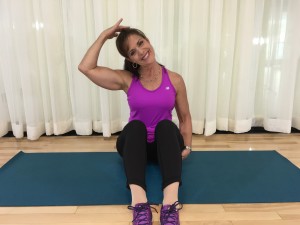 Flexibility Fast!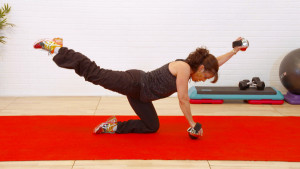 OmniBall® Total Body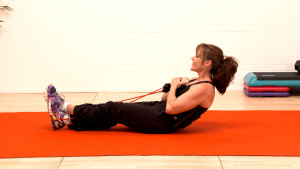 Core on the Floor with Tubing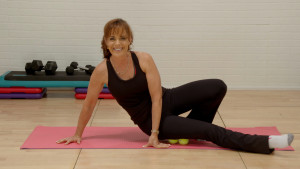 Myofascial Release – Legs and Butt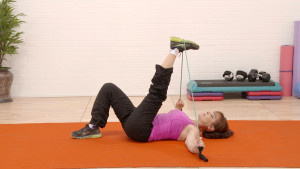 Floor Stretch with Tubing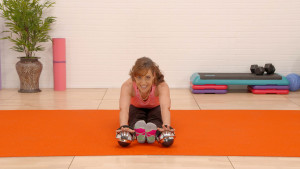 OmniBall® Stretch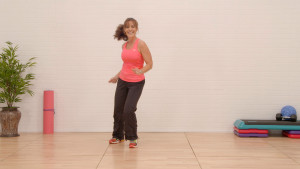 Cardio Dance 1b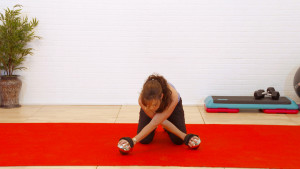 Core and More with the OmniBall®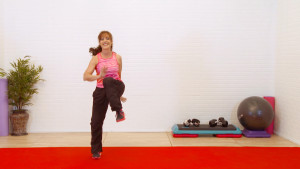 Kickin' Cardio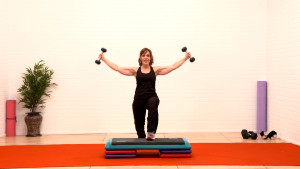 Weights on the Step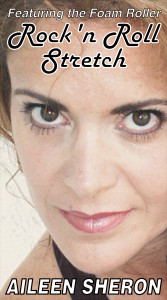 Rock 'n Roll Stretch with the Foam Roller
30-minute class with the OmniBall®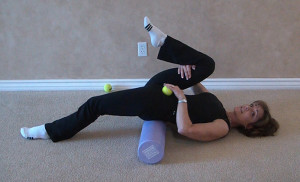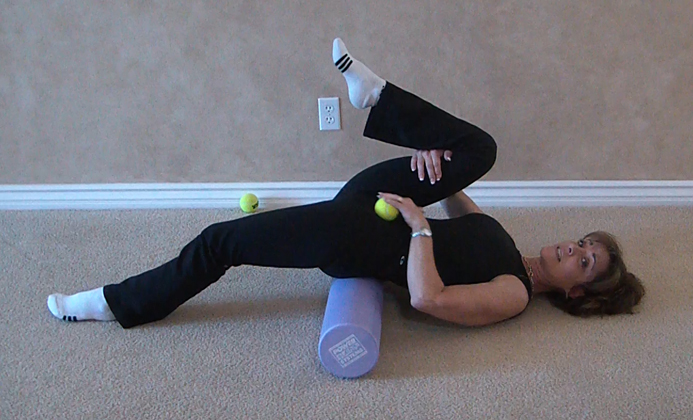 Myofascial Release with Aileen Sheron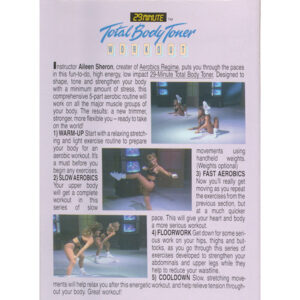 29 Minute Total Body Toner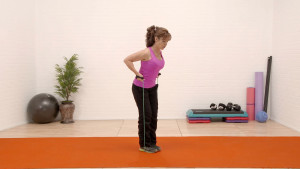 Tubing Back Work – 2.5 min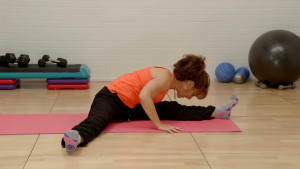 Quick Stretch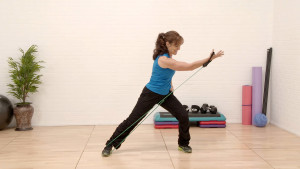 All Tubing – 2.5 min.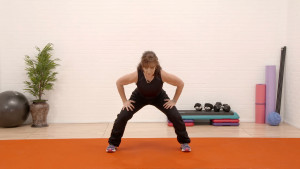 All Squats – 2.5 min.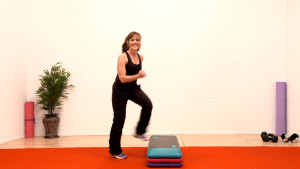 Step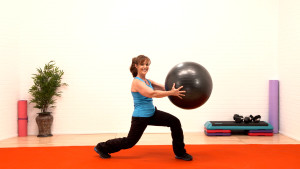 Stability Ball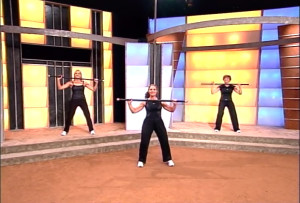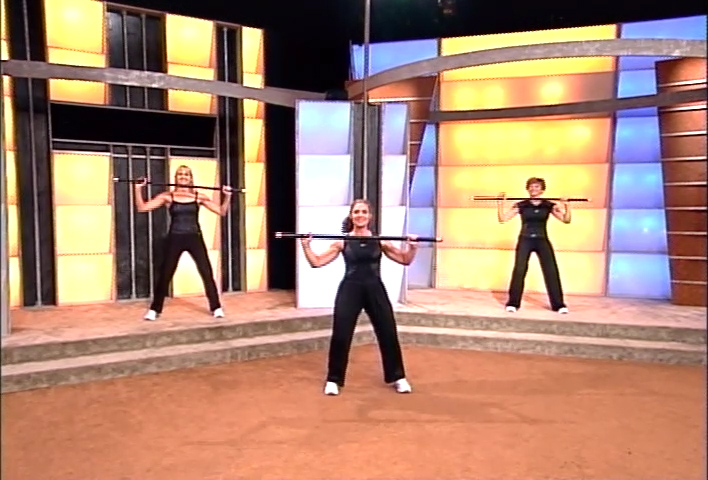 Industrial Strength – All Bar
Industrial Strength – All Tubing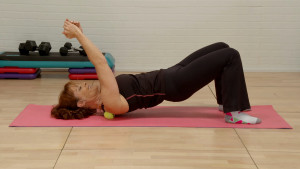 Myofascial Release – Back and Upper Body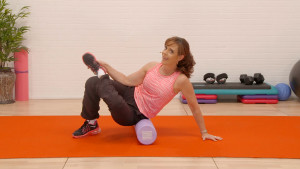 Myofascial Release with the Foam Roller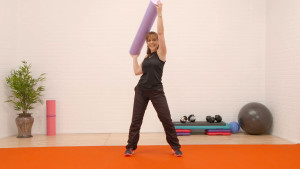 Standing Core with the Foam Roller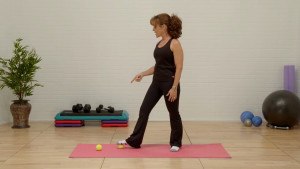 Myofascial Release – Feet and Lower Legs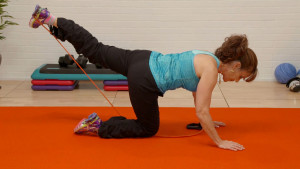 Tubing Lower Body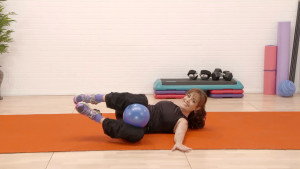 Abs with the Pilates Ball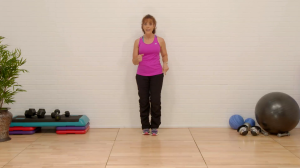 Cardio Dance 1a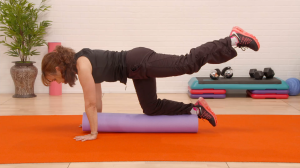 Core on the Floor with the Foam Roller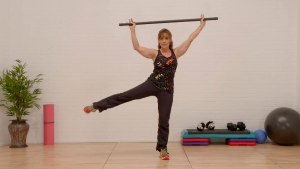 Body Bar Standing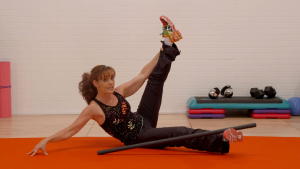 Body Bar Floor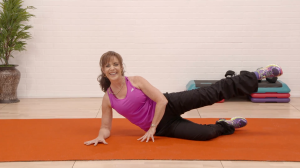 All Butt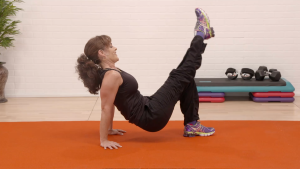 Body Weight Workout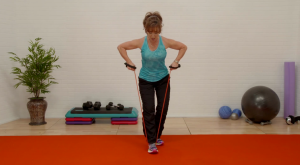 Tubing Upper Body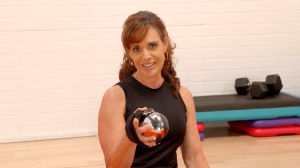 Ab Basics with the OmniBall®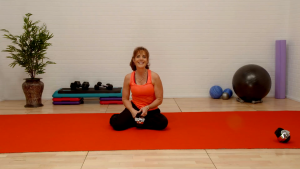 Leg Basics with the OmniBall®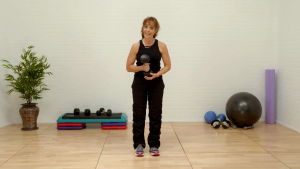 One Weight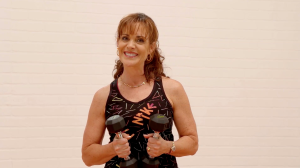 Just Weights