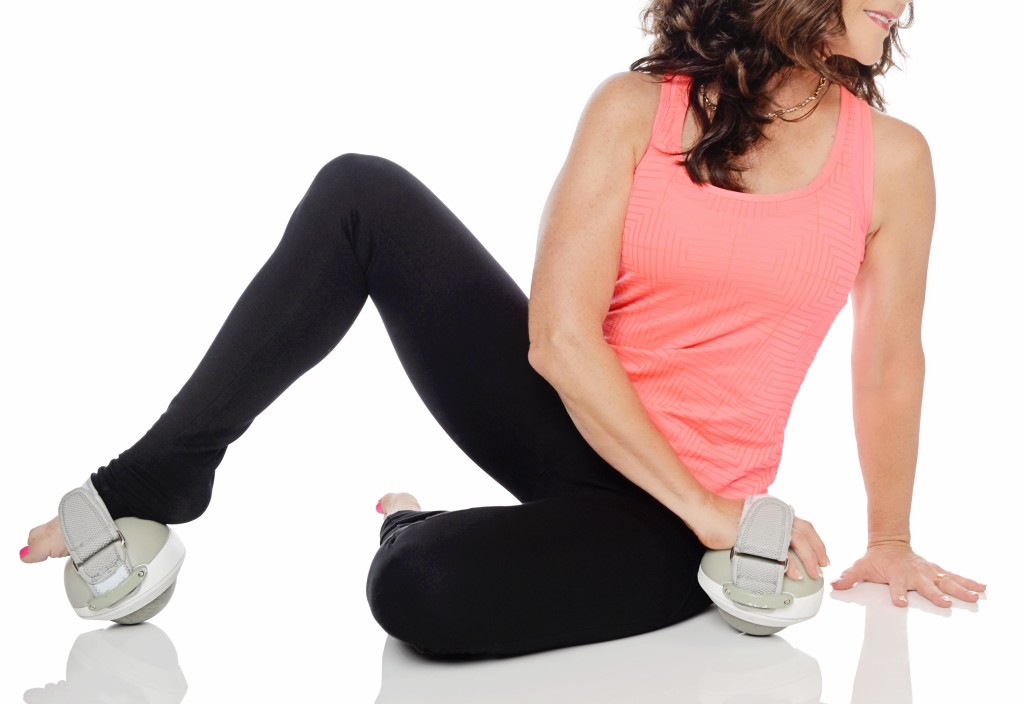 When my father started to have problems with his shoulder and knees over 10 years ago, I started thinking about a way to improve his physical therapy exercises and related equipment because they did not seem efficient or versatile enough. A friend constructed the first prototype using a pasta colander, a giant tennis ball and a bicycle pedal strap. It was inspiring, and the pedal strap even gave me the idea to use the ball on my feet, but it still lacked the ability to roll smoothly in every direction.
Shortly afterwards, while on my way to teach at a fitness conference, I saw a plane being loaded with huge cargo containers pushed over casters imbedded in the floor, and a lightbulb went off in my head. Seven prototypes and almost two years of testing later, the OmniBall was born.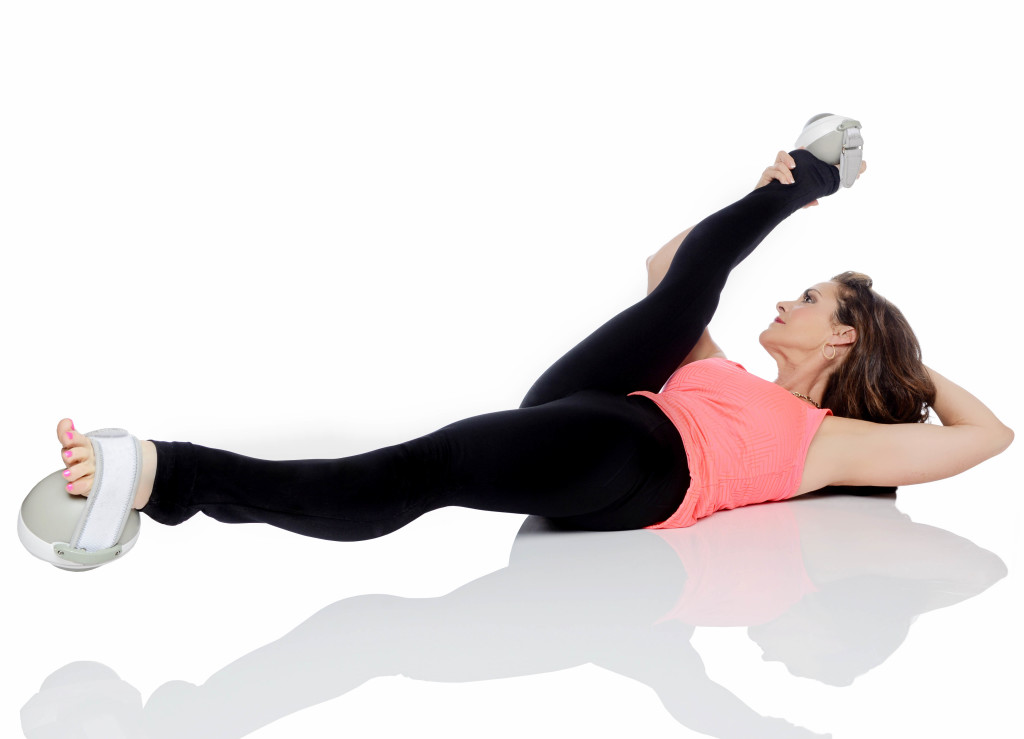 After the technology was patented for use in fitness, I began instructing OmniBall classes at University of California Irvine. Originally, I thought it would just be a great therapy tool and help with core strength training, but it soon became much, much more. It is the most versatile tool I have come across in my decades of fitness experience, working with all kinds of exercise equipment. Because the OmniBall has no linear limitations and can be used on both hands and feet, its options for unique workouts, at all fitness levels, are endless.
I hope to see even more new faces training with the OmniBall, from absolute beginners to professional athletes, and that everyone will find them as fun, challenging and inspiring as I do every time I roll them out.